GO ON AN ADVENTURE
ON THE TRACKS OF
THE CANTABRIAN BEAR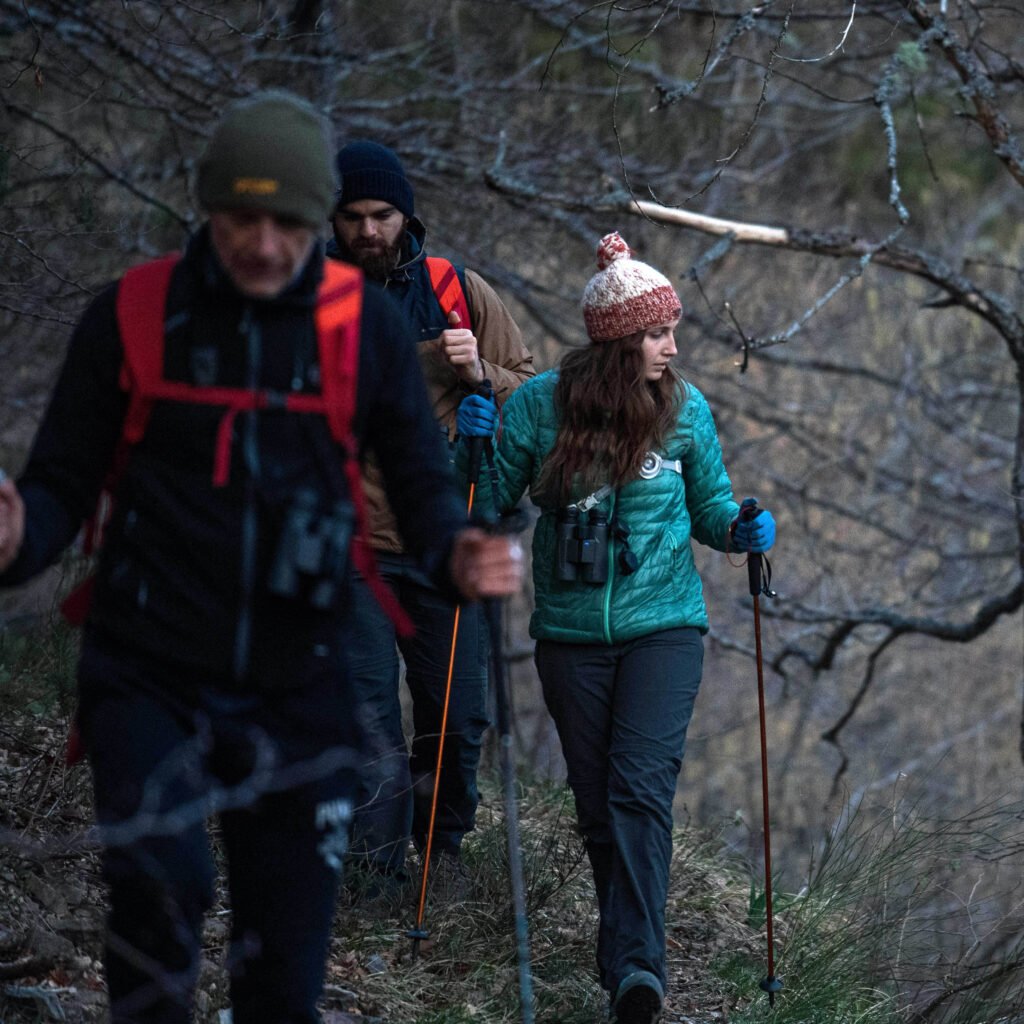 Located in the province of Asturias in northern Spain, the Somiedo Natural Park is home of the largest bear population in Western Europe.
A unique experience
Take part in our guided photo outings on the cliff bear track.
Discover, learn,...
By participating in our photo courses, you will discover new aspects of nature photography.